Who I Am
25 years of experience providing custom software solutions has proven to us that all businesses are not the same, nor should their technology solutions come from the same box.
My name is Scott Gerold and Future Systems has been my company for over 20 years. I am an Independent Software Developer/Architect with a wide range of skills across many different technologies. Software Development is my passion!
Future Systems has expertise building custom web solutions, desktop applications, and fully responsive cross-platform mobile apps.
Backend integrations are essential and specific to your business. Let us help you with Data Integration, Web API(s), Payment Gateways or other technologies essential to your business.
Modernize your applications and take advantage of Cloud platforms like Amazon Web Services or Microsoft Azure.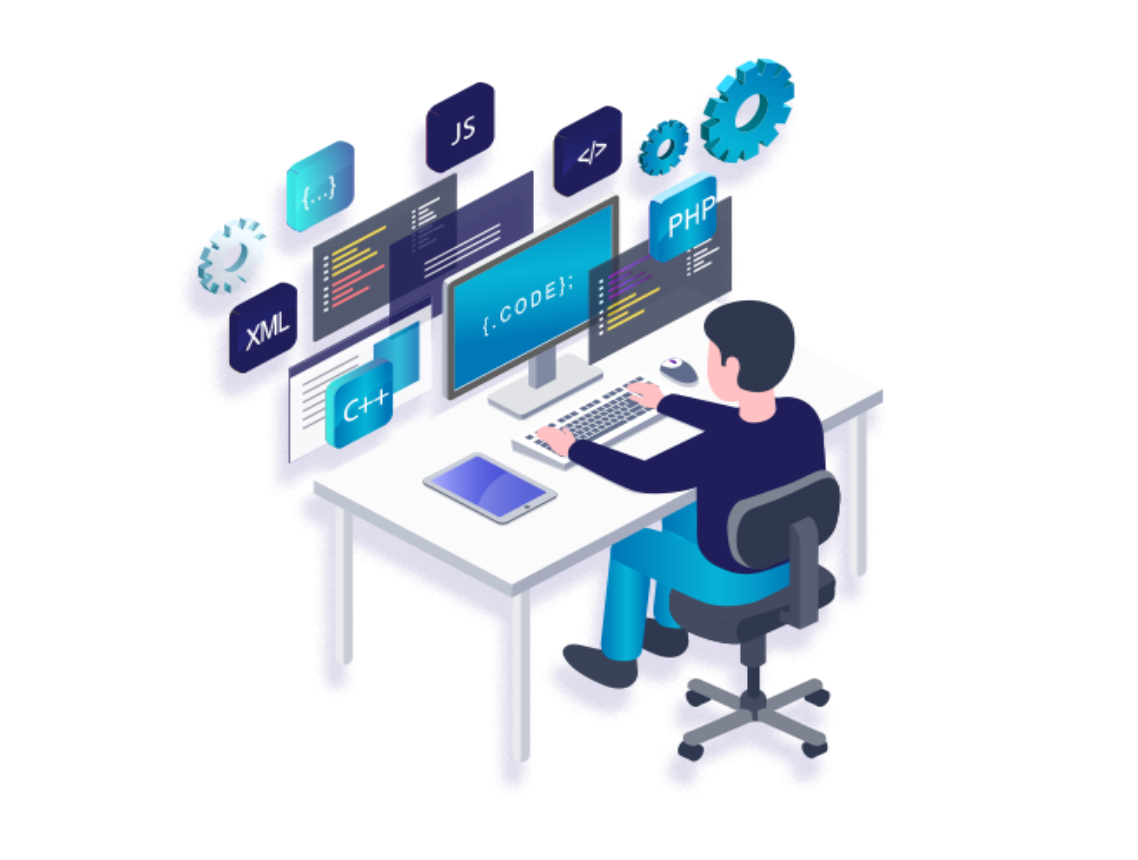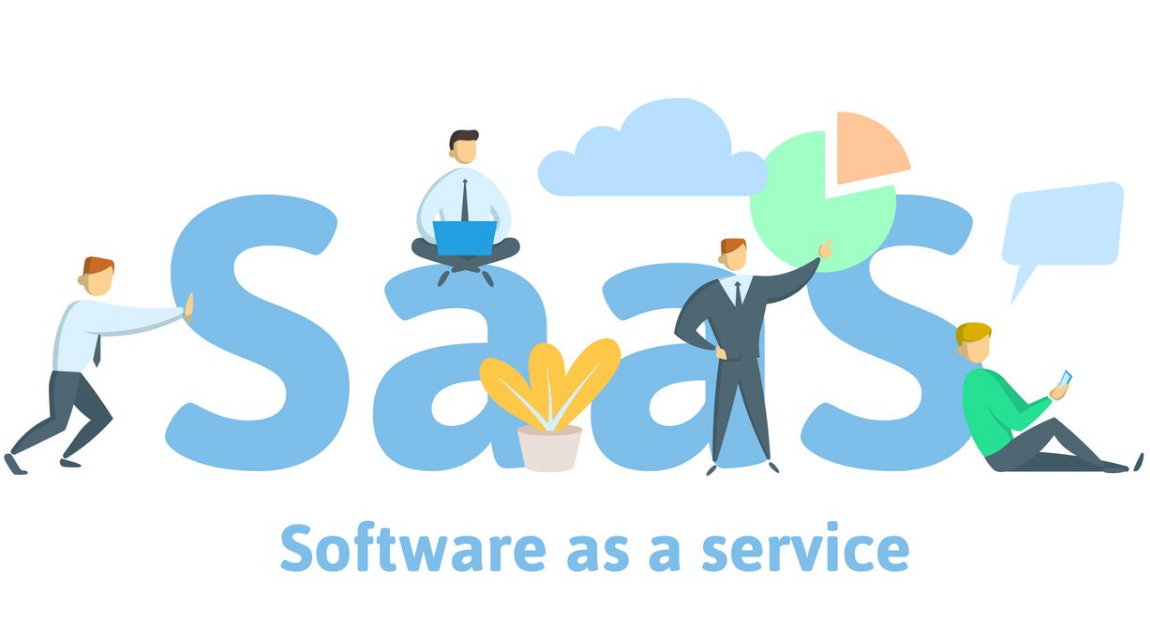 SaaS Application? I know we can help!
Future Systems is the proud owner and creator of Remodel Cloud. Remodel Cloud is a professional SaaS CRM, Estimating, and Job Management solution for the Home Service and Remodeling industry.
We personally understand how to manage subscriptions, collect subscription payments, onboard new customers, and all the details around a professional SaaS application that nobody thinks about.
Are you a startup in need of a technology partner?
You may be a new business or have an idea for a new product, but in either case you are finding it difficult to move your project forward without the technical expertise needed.
Often, outsourcing your technology is the best way to maximize profit, increase work efficiency, and impove the quality of the product.
Future Systems can immediately bring 25 years of software development experience to the table. We understand the life of a startup and will work to find creative ways to make it affordable to create your product or move your business forward.
What I Do
We bring a broad range of skillsets and vast experience across many different industries.
Why choose Future Systems?
20+ years of successfully building and designing software solutions across many industries.

Wendy Roahrig
Controller
I first met Scott in 2000 when I joined Dave Fox Remodeling as their Accounting Manager. Scott was hired to create a special software for our company and he did so in a very professional manner. The product was great and he has enhanced it greatly over the years. I recommed Scott to any company that could use his great skills.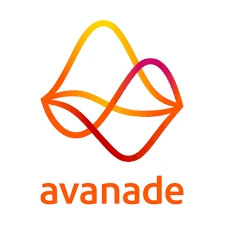 Isyraf Zakil
Senior Consultant
Scott was my mentor and career advisor at Avanade, he has helped me grow in the company. He provided great career advices and aided me in exploring different tech stacks. He exemplified strong leadership and management skills throughout my 2 years and 4 months as his mentee and advisee at Avanade. I definitely look up to him and would work with him again in the future.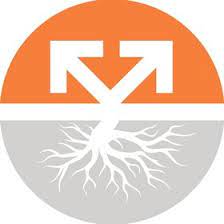 Andy English
Owner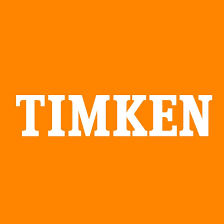 Mike Shelley
Engineer
I worked with Scott to build radial guaging software. His experience and ability to grasp new concepts and drive the project forward resulted in project completion early and under budget.
Scott Gerold
Professional Software Developer/Architect with a true passion and who still can't believe he does this for a living..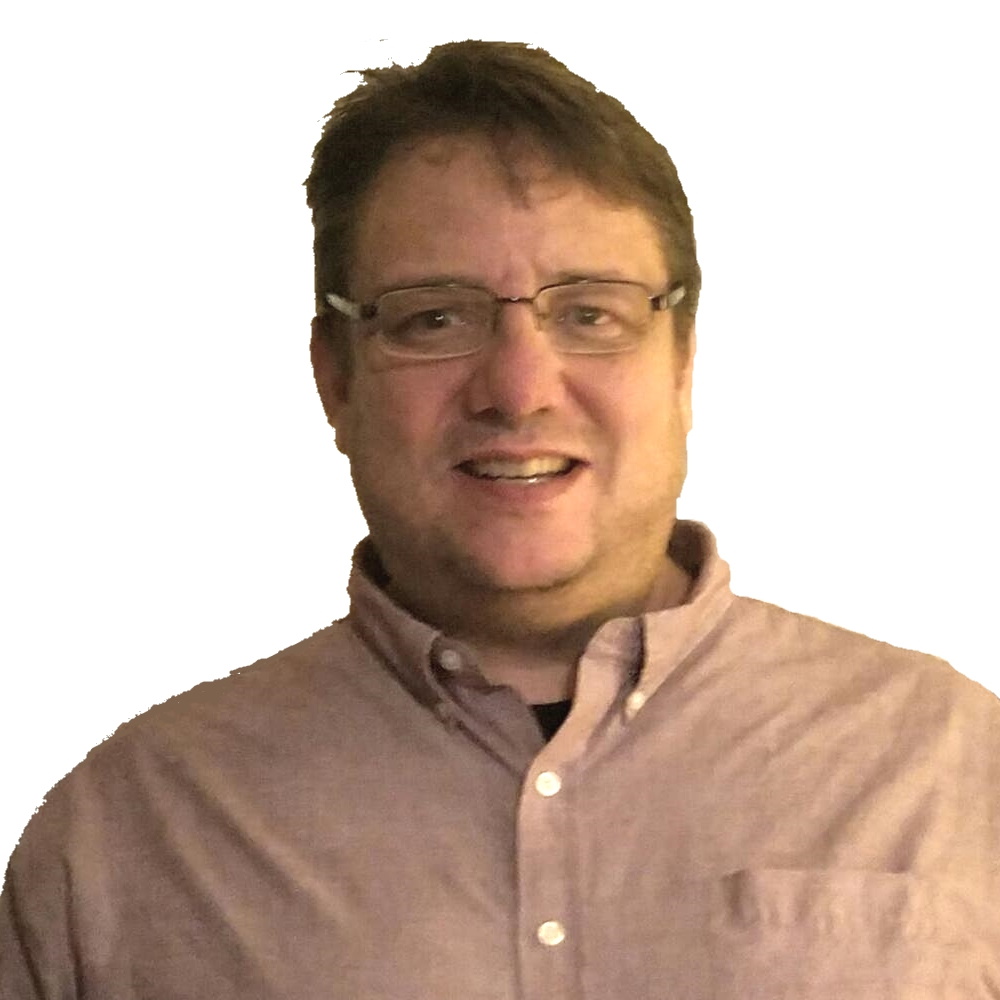 .Net, .Net Core, ASP .Net , MVC, WCF, LINQ
Web Services, Web Forms, MVC, Win Forms
Rest API , SOAP XML API(s)
Microsoft Azure, Amazon Web Services
Kubernetes, Containers, Docker
.Net Modernization, Cloud Architecture
Agile, Scrum, Kanban, SAFE • HTML, XML, CSS, XSLT, JavaScript, JQuery
AJAX, JSON,
C#, VB.Net, C++, SQL , Python,
Angular, Angular JS
NUnit, XUnit, Git
Visual Studio, Visual Code, Net Beans,
SQL Server, MySQL, Oracle, PostgreSQL
Terraform, GitHub, GitLab, Jenkins, Azure DevOps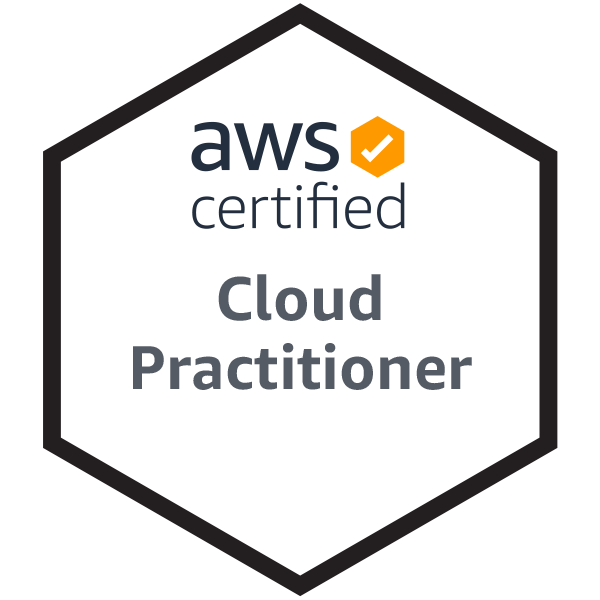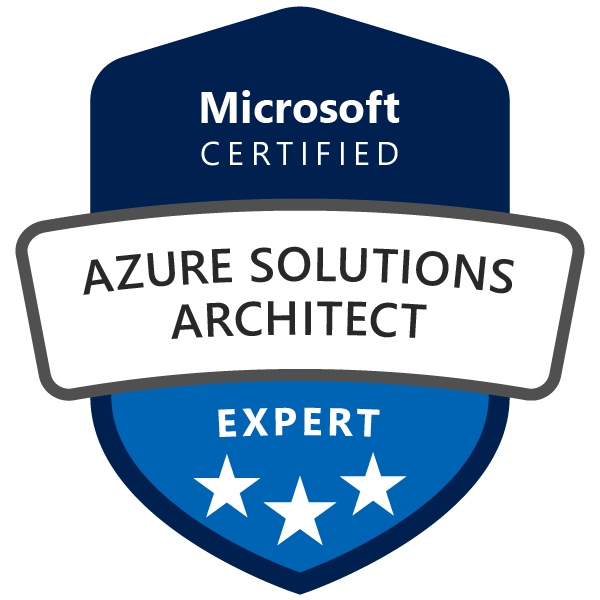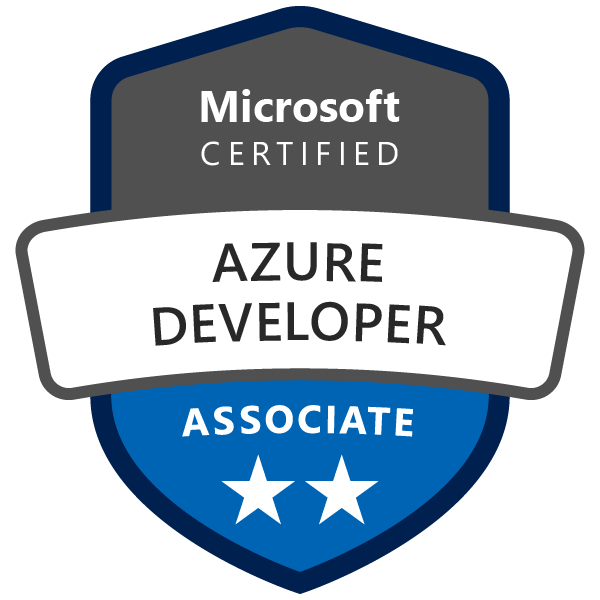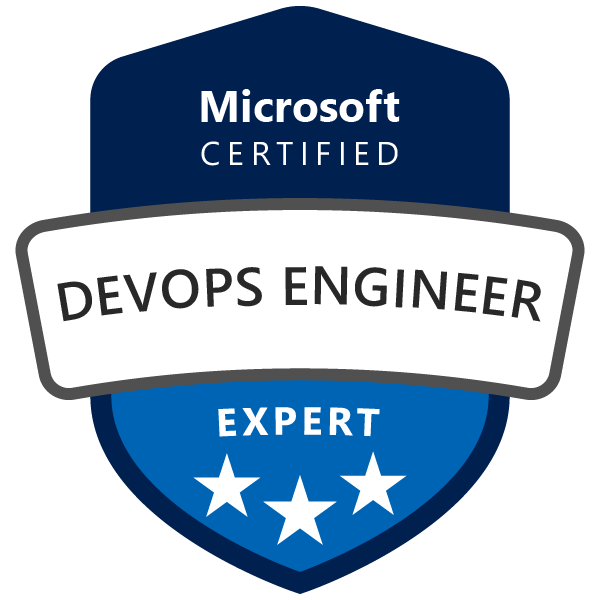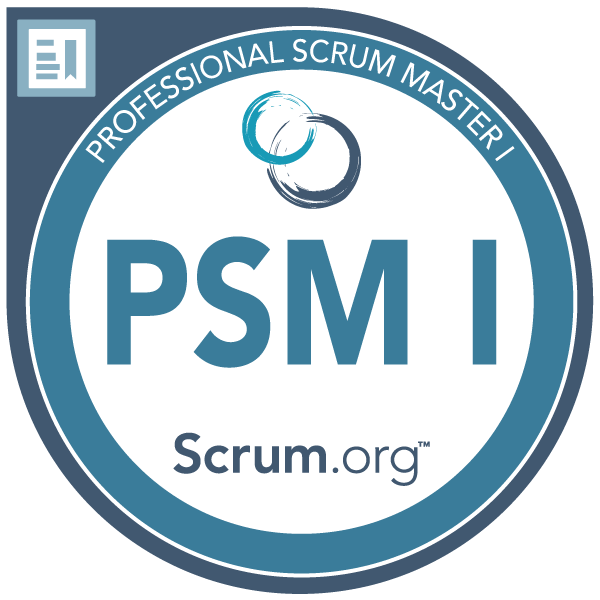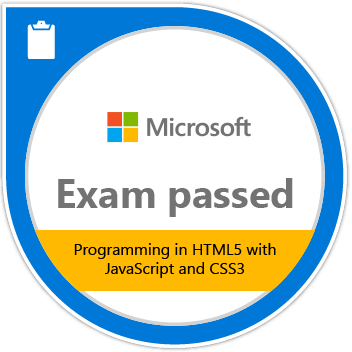 Contact Us
629 Ocean Ave, Fernandina Beach, FL 32034
scott@futuresystemsinc.com
Your message has been sent. Thank you!